It's still cold, but there is plenty to do!
February – April
The beginning of each year can be a time for new beginnings or just getting better at what you do best. This time for me is a time for planning, cleaning, preparing, and making lists – maybe a little winter shop-therapy.
One thing we can all agree on is things aren't getting any cheaper (or healthier) – let's make this the year of creation, production, and hopefully saving!
Grow your own herbs & produce! Buy some chickens! Recycle more! Cook more! Create and Thrive.
Home & Garden Portal
It ain't easy going green…
Life is messy. Gardening is messy. Cooking is messy. It's a journey.
Enjoy the experiences and experiments!
Grow. Refresh. Re-imagine. And maybe feel better, help the planet, and help others.
Garden Wiki
From herbs and spices to succulents and shrubs, our garden wiki is a huge encyclopedia of all the things you can grow to cook, craft, clean and beautify yourself and your home. 
Resources
In our Resource Directory we've gather hundreds of recipies, blogs, video's, and other sites, magazines, and tools to help you create a sustainable, healthy and happy urban, suburban, or farm home.
Cooking Wiki
Like our Garden Wiki, our Cooking Wiki hopes to give you a quick reference to all things cooking and culinary with tips and tricks. Grow your food and grow your pantry!
Marketplace
Our Marketplace contains affiliate links, products we make, and products we recommend. We also encourage any and all viewers and members to display their products! Just Contact Us to learn how.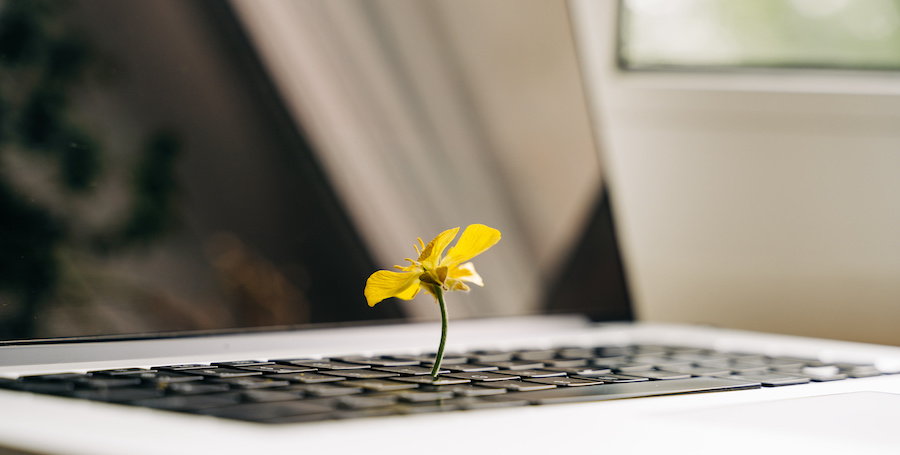 Growing Your Own Produce 101
Cooking Your Own Food 101